For Terri Tate, it was a blend of faith, perseverance, prescription-strength humor—and most of all, a heart that never quit. "I had to stop reproaching myself for not being able to adhere to any one system of treatment," writes Terri. "I needed to create my own recipe for healing."
A Crooked Smile invites you to share Terri's astonishing experiences through cancer diagnosis, multiple surgeries, and the labyrinth of modern health care. Her physical challenges compelled her to take a spiritual journey she could never have imagined. Writing with a mix of gentle wit and courageous vulnerability, Terri recounts her years of living in a crucible of inner growth—and shares her surprising adventures with unlooked-for helpers, shamanic guides, and unexpected openings to spiritual sources of wisdom and healing.
"I do believe that our bodies possess self-healing mechanisms that we're only beginning to tap," writes Terri. "Whatever contributed to my survival, I am certain that something mystical beyond the medical was at work, and the final decision was out of my hands." With A Crooked Smile, she shares an unforgettable story of perseverance, love, and the small miracles that can save our lives.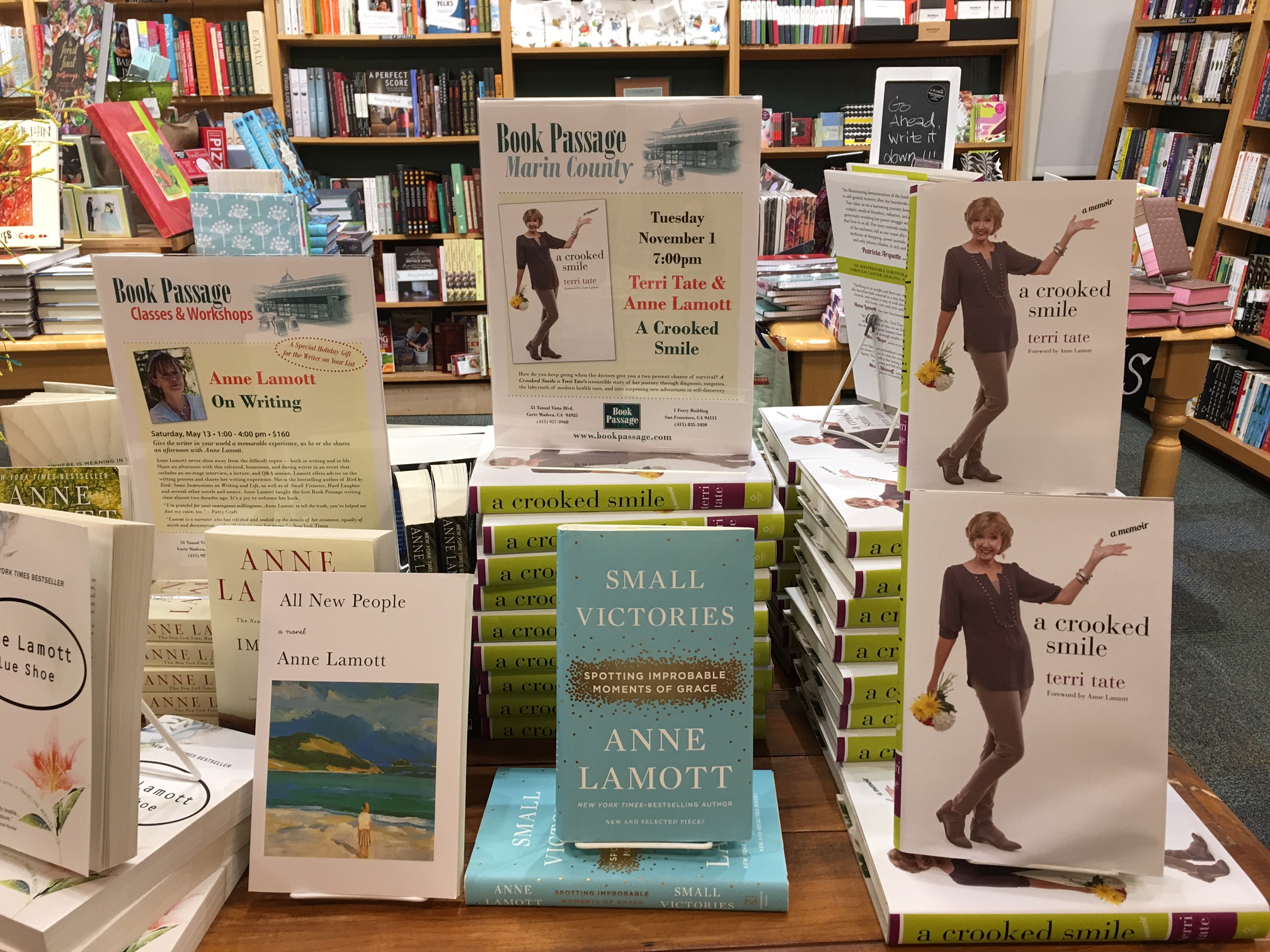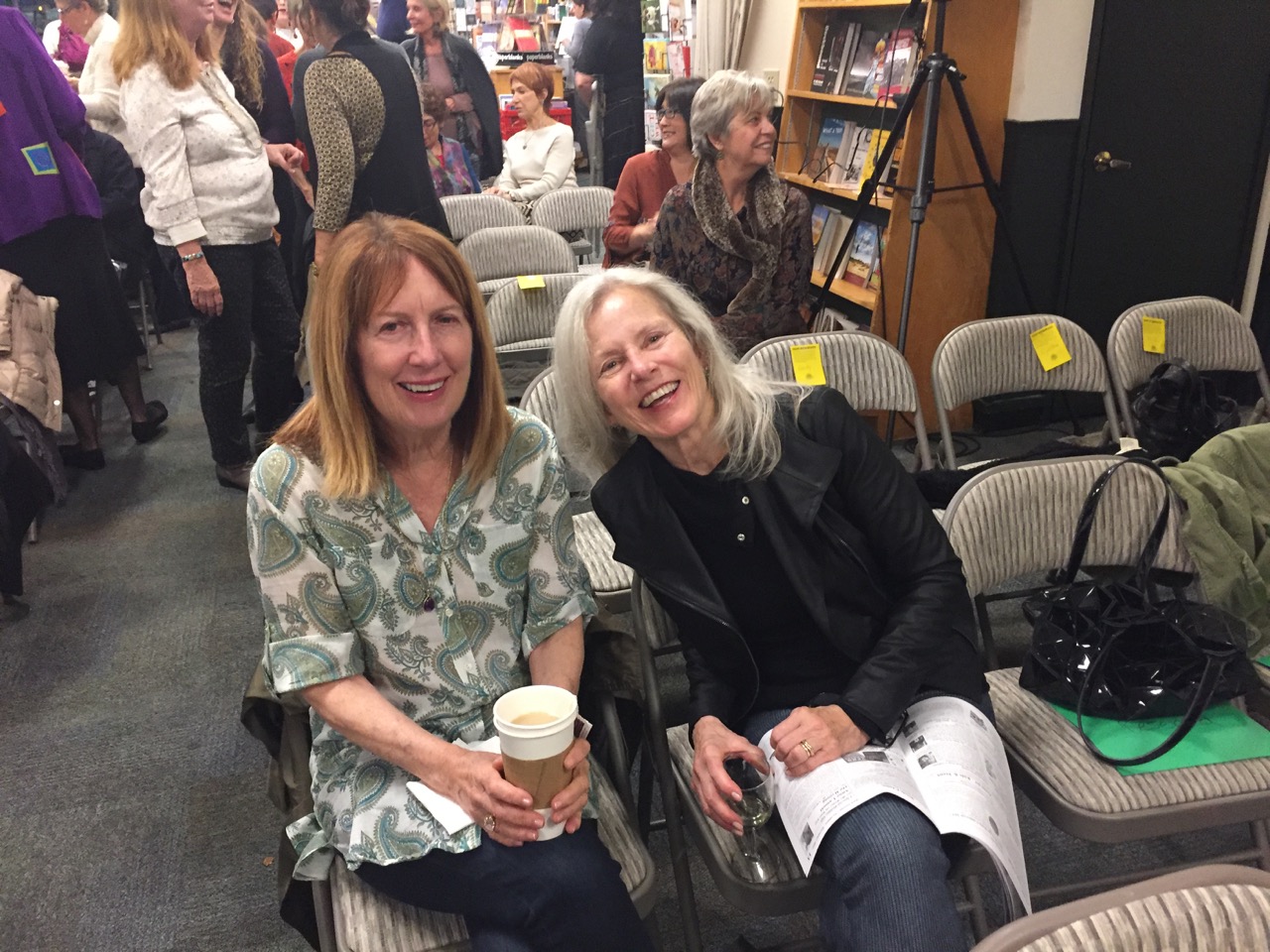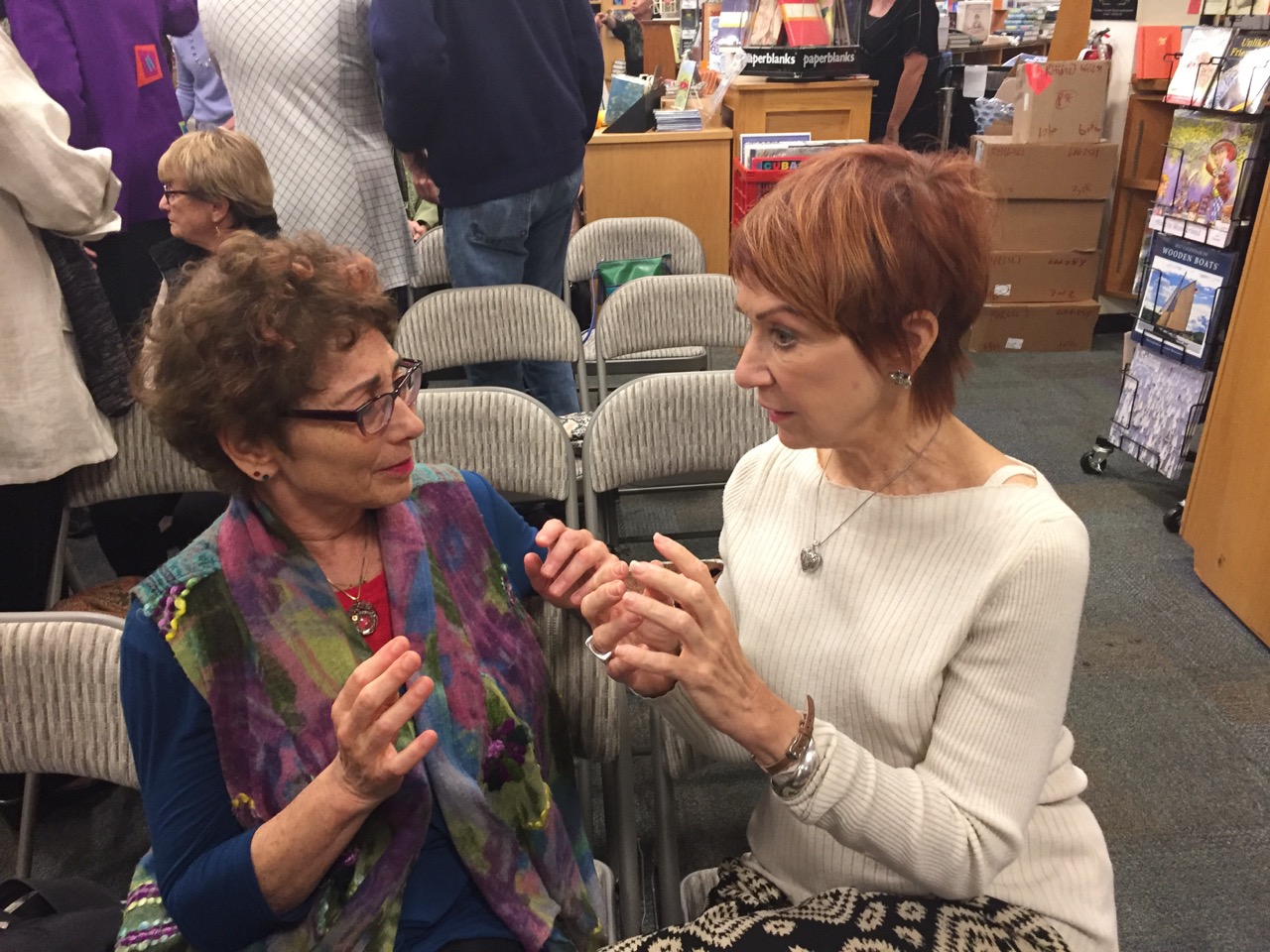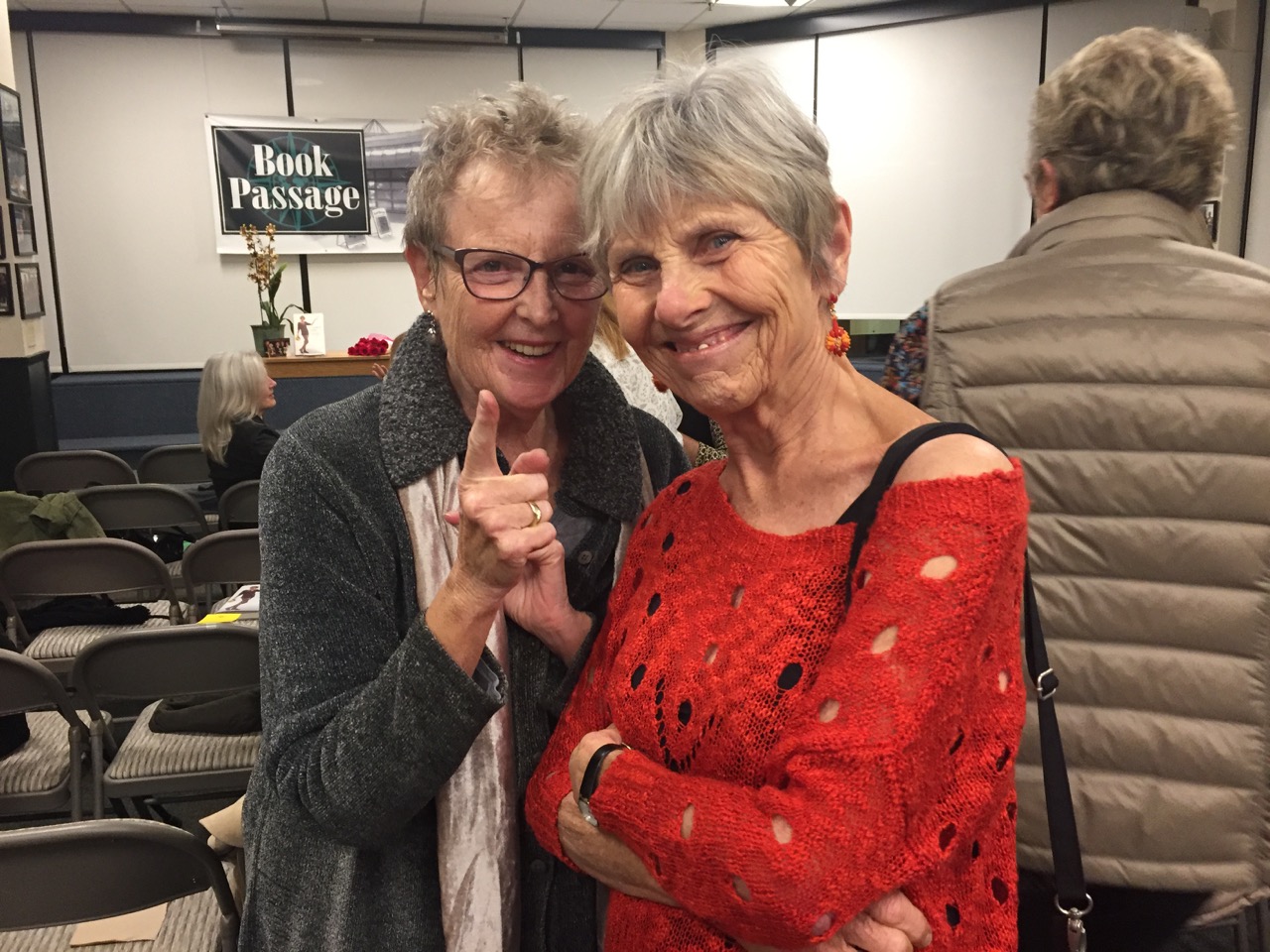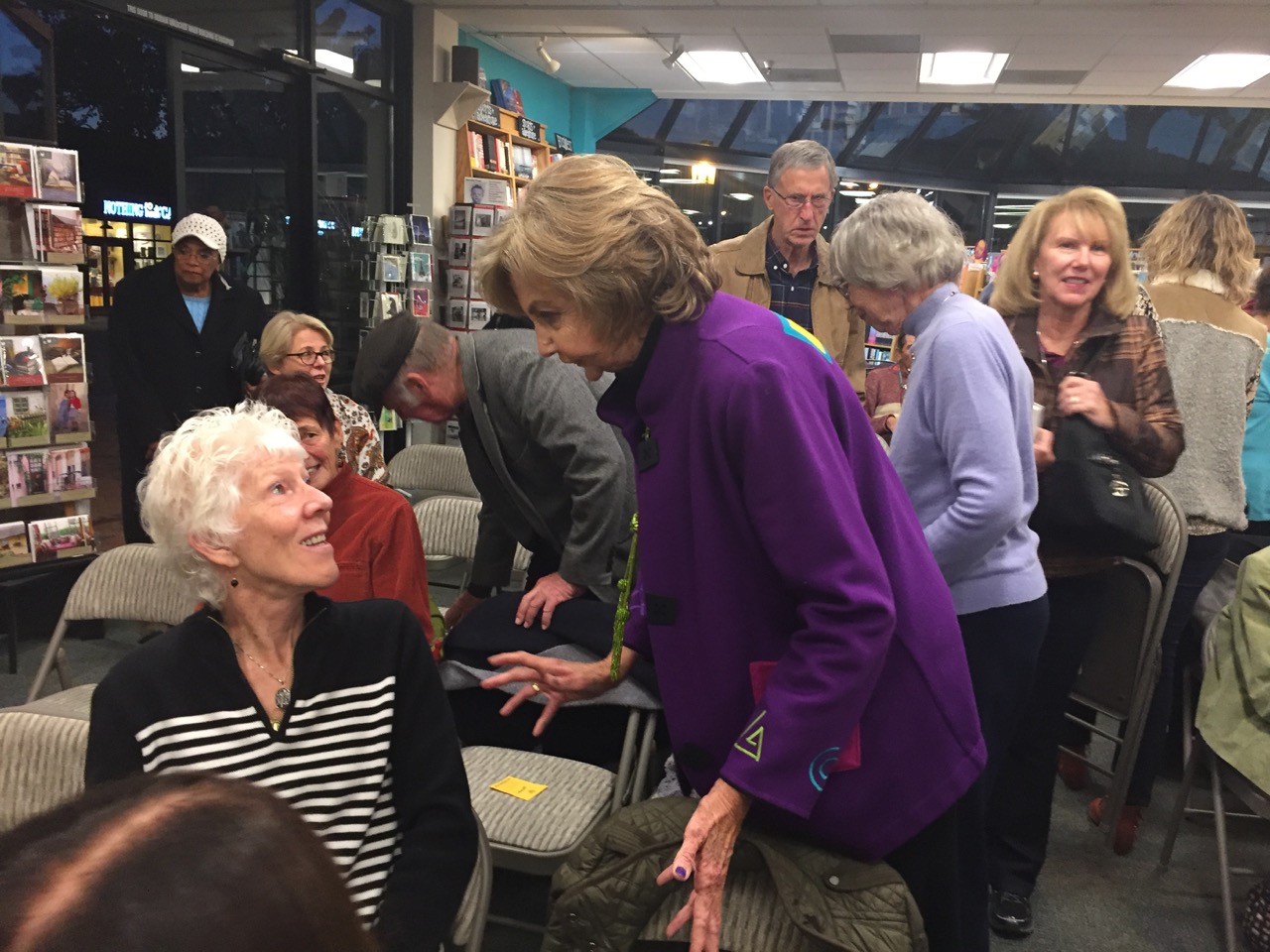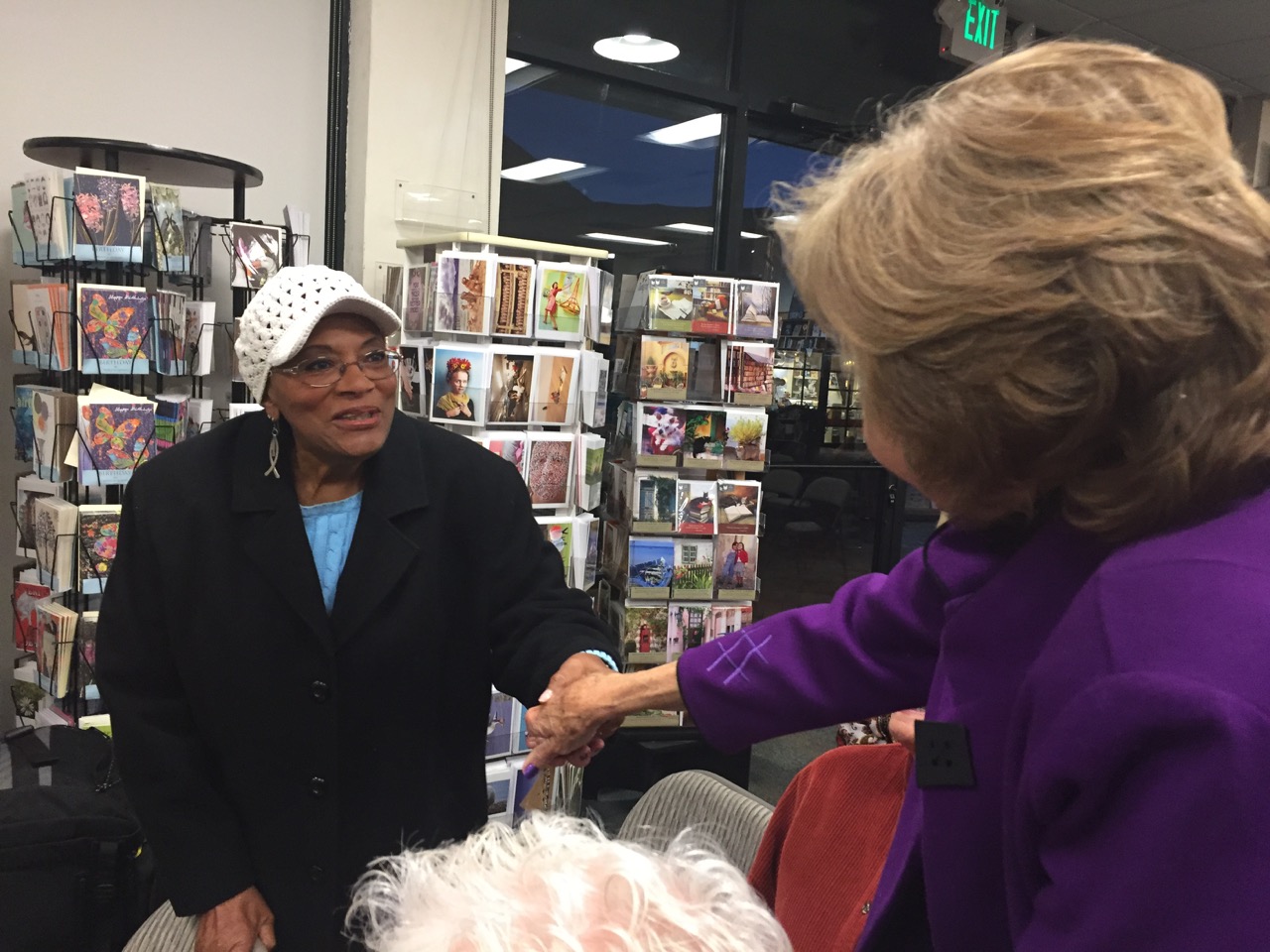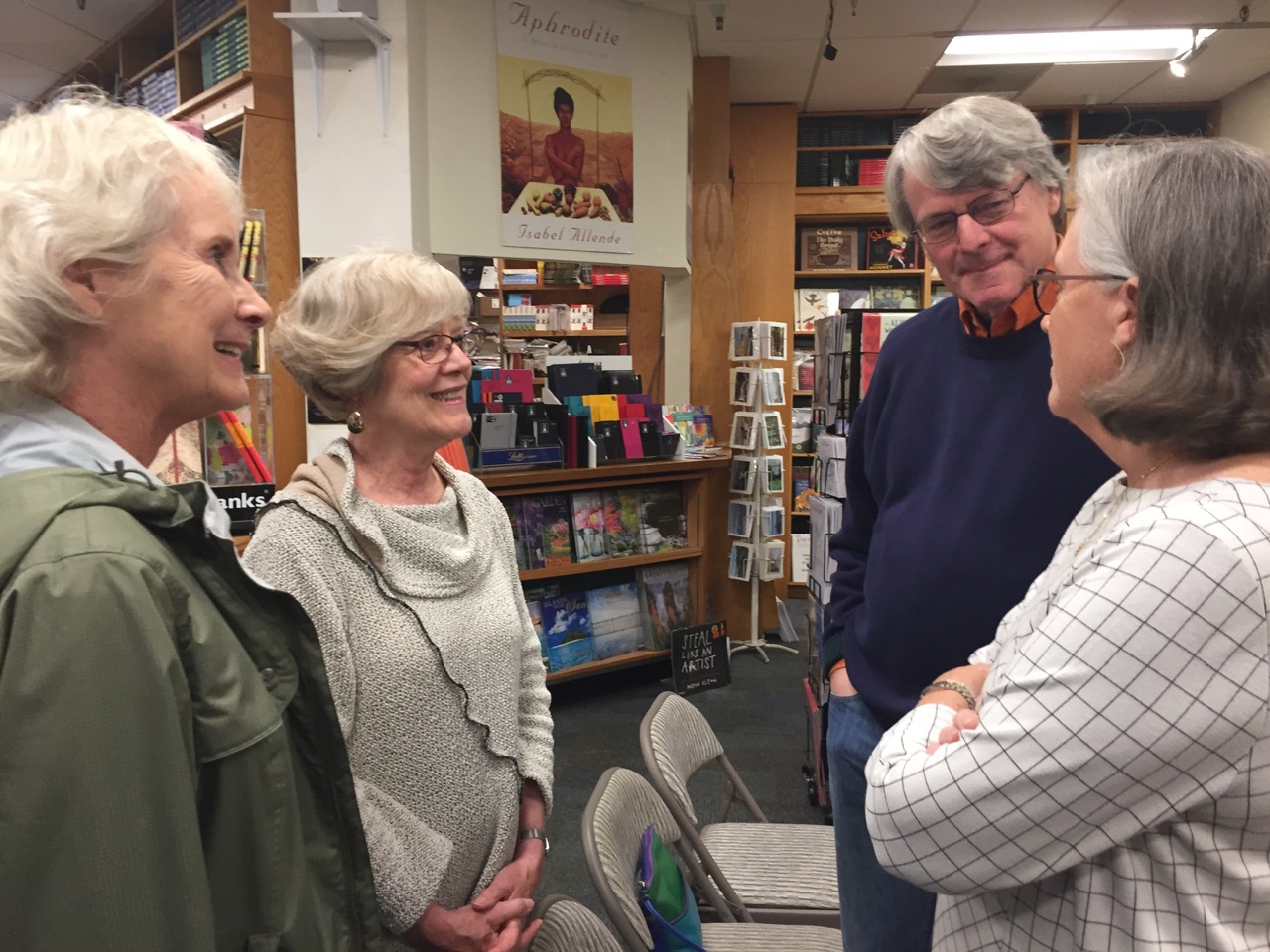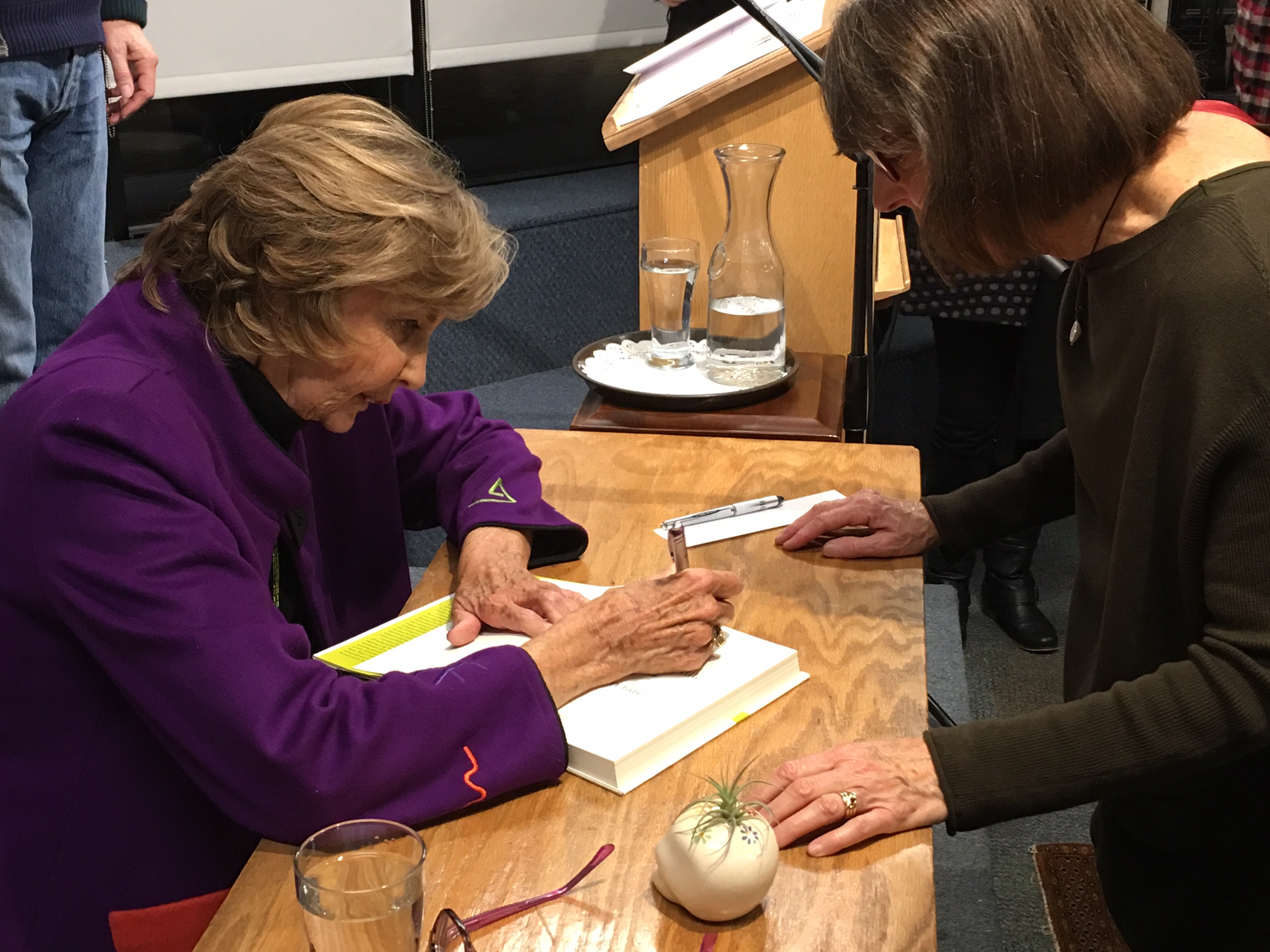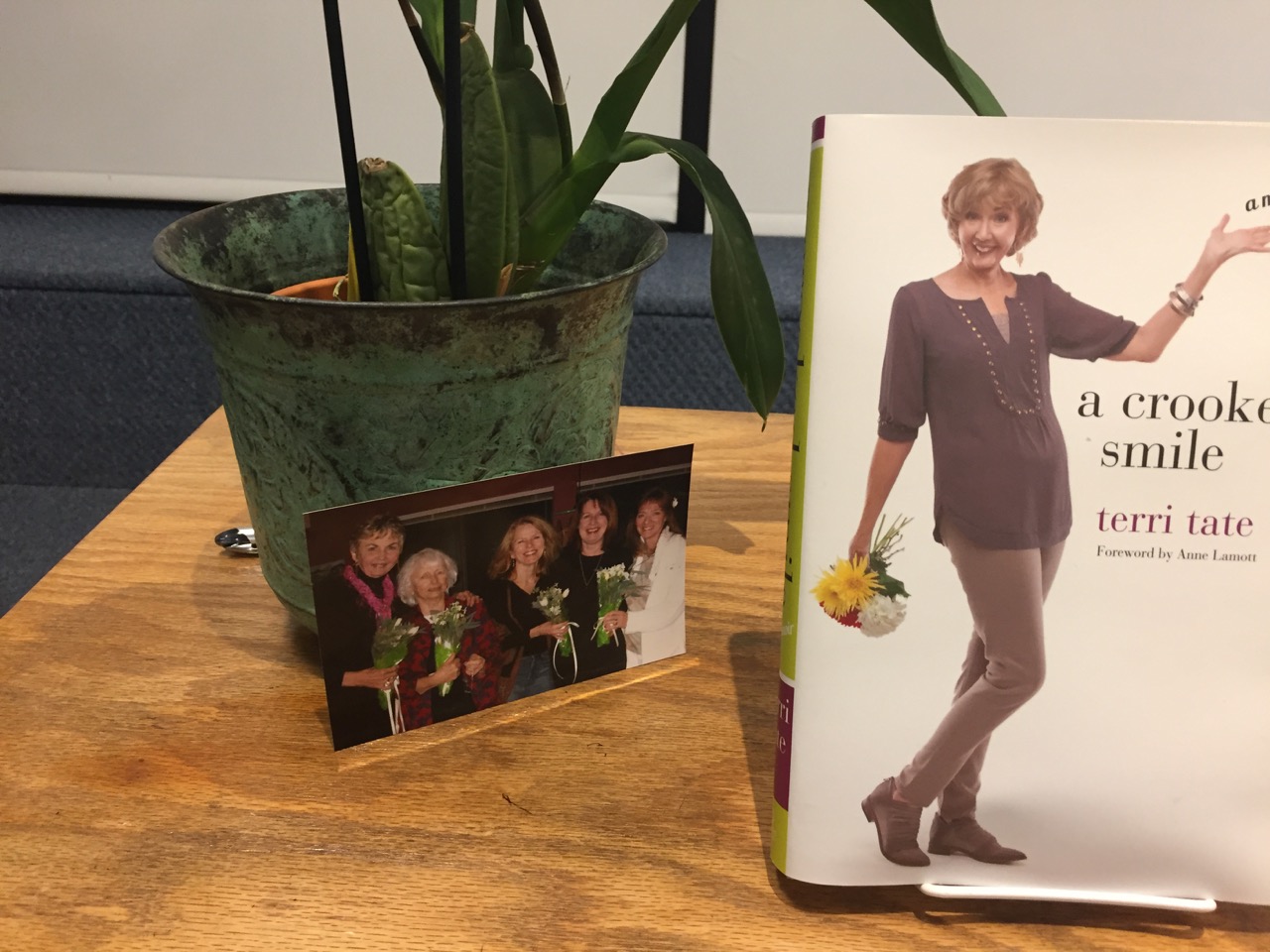 Reviews of A Crooked Smile
"Thrilling in its insight and first-rate storytelling! Terri writes like a dream; she describes dark material in a way that is totally honest, yet also jaunty and visceral, and makes it easy to read about. I laughed out loud while reading this book, over and over, and marked it up like a student."
-Anne Lamott, New York Times bestselling author of Bird by Bird and Traveling Mercies
"A memoir is only ever as good as the voice behind it, and Tate's is full of character. Her honesty shines through, and the unflinching view of her emotional and medical turmoil make this a powerful book."
- The Lancet Oncology
"This book is a refreshing story of great courage, revealing how one can embrace life in its entirety in order to live more fully and offering readers a depth of humanity we need badly in today's world"
- Michael Finkelstein, MD, author of Slow Medicine
"Terri Tate is an extraordinary woman and an inspiration. In A Crooked Smile, she shows us how to meet the toughest challenges in life with grace, humor, and dignity. This book is like having a wise friend beside you who encourages you to stay strong and full of heart. I love this life-changing message!"
- Marci Shimoff, author of Happy for No Reason and Love for No Reason, coauthor of six bestselling titles in the Chicken Soup for the Soul series
"With a thirst for life, Terri Tate endures the mystery of acceptance until the jewel of who we are finally shines. With a tender strength, she shows with great honesty how nothing short of our full humanity can lead us through trouble to the gift we each carry within."
- Mark Nepo, author of Inside the Miracle and The One Life We're Given
Click on one of the links below to purchase your copy: